Empowering people to be the best version of themselves.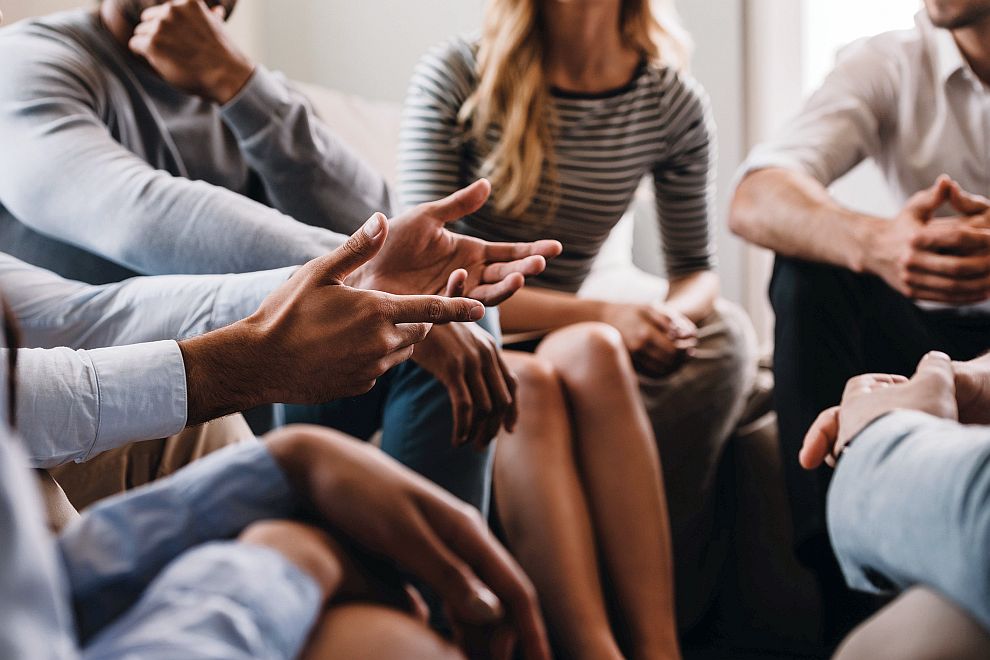 OUR TEAM
Learn more about our staff. We are a multi-disciplinary mental health team focused on multiculturally competent and empathic psychological services focused on holistic wellness.
OUR SERVICES
Learn more about the specific therapeutic, consultative, educational, and social options available.
BLOG
Time for some self-care. Read posts written by our staff and community partners that give you a chance to further connect to us and each other.
COFFEE HOUR CHICAGO
Coffee Hour was created as a means for clinicians and mental health professionals of color to work collaboratively to provide support, learn more about the unique issues relevant to them, and to maintain a healthy cultural counterspace.
Sometimes you need a space where your experiences are shared and supported.
Check out these external resources
Follow this link to some place that may be able to help, whether it be in coordination with our services, or to better develop your emotional and professional skills.